Kode RD 500mg Cinnamon Roll CBD Oil
$45.99 — or subscribe and save 20%
Kode RD CBD Tinctures are a fast and effective way to get the CBD you need. Our CBD Oil can be added to smoothies, dressings and even coffee. For even faster delivery, hold a few drops under your tongue and allow the CBD to be absorbed into your bloodstream. Along with superior effectiveness, our proprietary blend ensures maximum absorption, so you get the full benefits.
Kode RD CBD Tinctures exceed all federal regulation and are 100% legal.
Kode RD CBD Tinctures are safe, and our products have no known adverse side effects.
Our tinctures contain all-natural CBD. Quality guaranteed.
Made from all-natural hemp grown in the US and combined with medium chain triglyceride (MCT) oil, Kode RD CBD Tinctures are third-party tested by an independent lab to ensure the highest quality and massive effectiveness.

Only 21 left in stock
DESCRIPTION
The CBD hemp oil opens up a whole new world of possibilities when paired with MCT oil. Hemp oil, or hemp extract oil, provides all of the benefits of cannabidiol oil that you already know about (from pain relief to general wellness) plus the benefits of MCT Oil, which can include weight loss, reduced risk of heart disease, energy, it may help manage epilepsy, Alzheimer's disease and autism, fight yeast and control blood sugar levels.
This product contains a total delta-9-tetra-hydrocannabinol concentration that does not exceed 0.3 percent on a dry-weight basis.
THE KODE RD CBD OIL DIFFERENCE
Be the best version of you, with our amazing high-quality line of third-party tested CBD. All of our products are produced and grown in the United States and tested by an independent third party. Effective. Legal. Safe.
BENEFITS: KODE RD 500mg CINNAMON ROLL CBD OIL
Relieve pain and stress, increase focus, use as a dietary supplement, boost energy, get a better night's sleep, reduce headaches and help the digestive system. Customers love the amazing taste of our 500mg Cinnamon Roll CBD Tincture, and you will too. These statements have not been evaluated by the FDA. Please see disclaimer.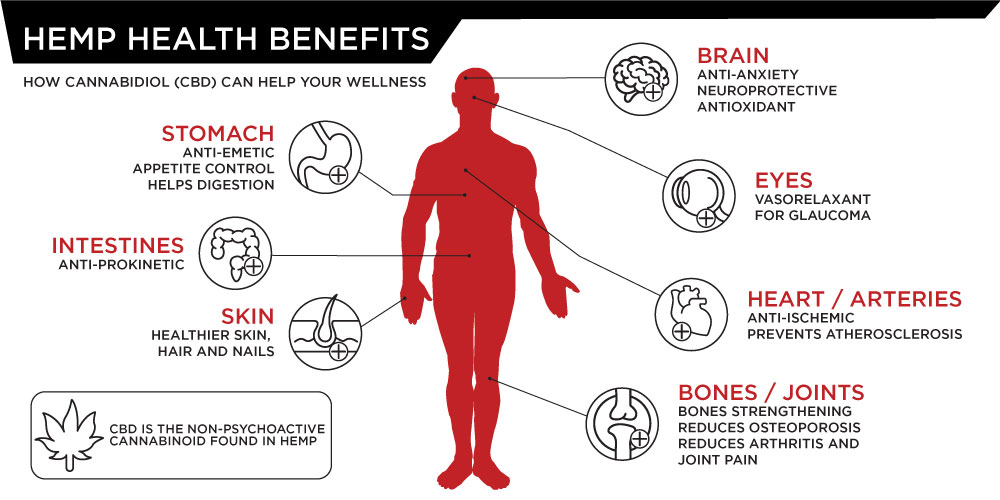 DIRECTIONS
Shake well before using. Store in a cool, dry place away from the light. Do not use if safety seal is broken or missing. Adults, take .5ml to 1ml once to twice daily by placing and holding the liquid under the tongue. Our CBD + MCT Oil may be mixed with liquids or cold foods. Do not use in cooking.